Updated on April 6th, 2022
About Us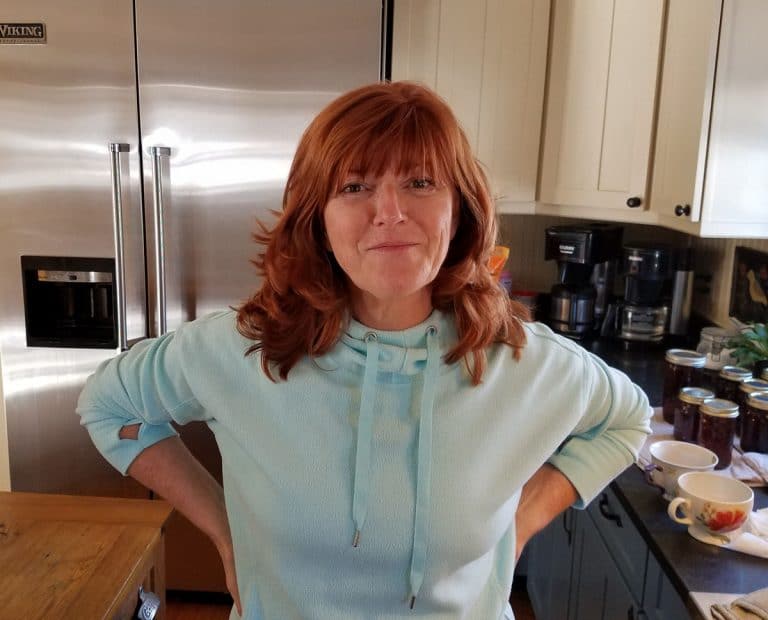 Hi! I'm Melanie Howard
I live in Millbrook, NY, with my husband Jim and our bulldog, Peggy. Jim and I relocated to this part of the Hudson Valley from New York City about 17 years ago.
Growing up in Iowa and California, I always loved outdoor activities and animals. In Iowa, I was a Future Farmer of America. I rode my horse, Buck, in western shows.
In the early 90s, I moved to the Big Apple where I worked for various companies, big and small, in marketing and event planning. While I loved my time in the city, I am more at home here in the country.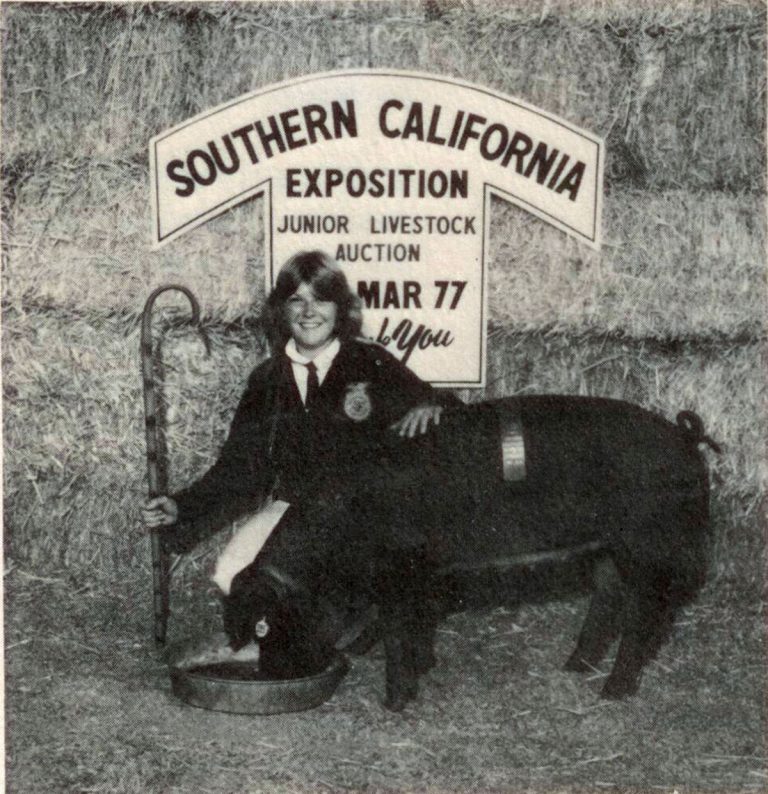 Jim, on the other hand, is Brooklyn born and bred…a city boy. He is still active in his commercial real estate finance business but finds time to enjoy our hobbies, especially beekeeping. (He is still adapting to our rural lifestyle and probably always will be).
Besides keeping honey bees, we maintain a vegetable garden, preserve food, and tap trees to make maple syrup.
Our beekeeping story
Our honey bee journey began a little over 7 years ago when we attended a local beekeeper's one-day course. We sat with another couple who had begun beekeeping the year before but lost all their bees over the winter.
"We were told bees were low maintenance but I heard 'NO maintenance,' " said the husband. Thus began our first lesson.
At the end of the course, we arranged to acquire a colony from our instructor, went home and ordered equipment online.
We picked up our bees a month later and installed them in our new hive box. A few months afterward, we lost the bees when a bear found them too appealing.
The following year we started over. Since then we've had no fewer than 2 colonies each year and as many as 6. We've learned some things that work for us and some that don't.
And while we can buy honey lots of places, it never seems to taste as good as the honey that's made by our own bees. (Okay, so we're biased.)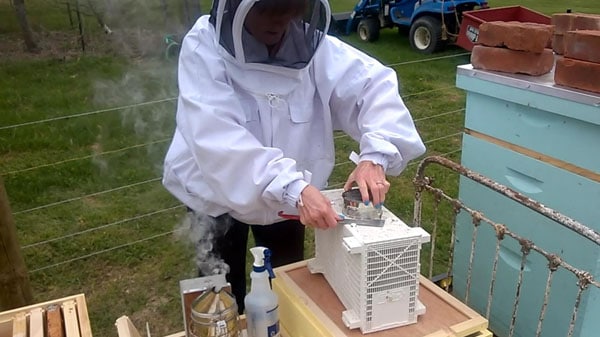 Learn from our experience
There is no doubt that we jumped into beekeeping before we fully appreciated what was involved. We have learned a lot along the way and discovered useful resources.
We've been stung, lost bees to harsh winters, had bees swarm away, lost bees to a bear, screwed up bee installations, and made plenty of other mistakes.
On the other hand, we've also changed hive configurations, tried various mite treatments, re-queened hives, split hives, gotten colonies through harsh winters, recaptured swarms, trapped feral bee swarms, rendered beeswax, and harvested some awesomely delicious honey. 
Maybe sharing our experience and knowledge can help make your first few years of beekeeping a bit easier. We may give you ideas about how you to approach your new hobby in a way that suits  your needs. We are not so far removed from our bee beginnings that we've forgotten how daunting it can seem.
So let's have some fun. And remember, it's okay to make mistakes. It's all part of beekeeping.
---
Get In Touch