Updated on November 24th, 2020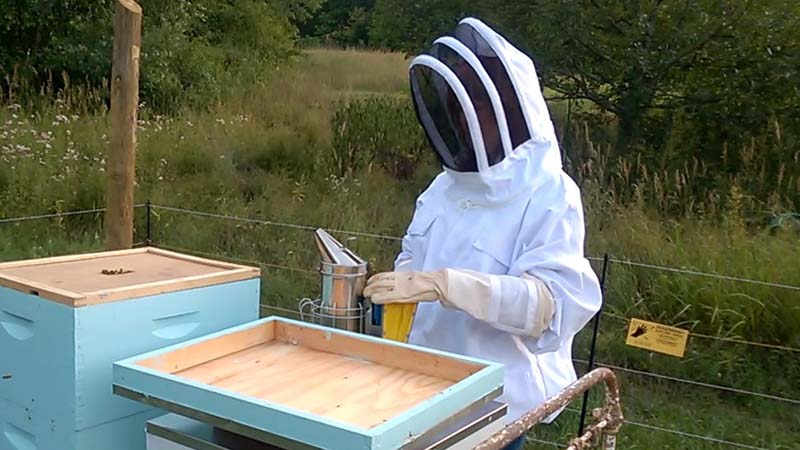 Best Protective Gear
Veils, jackets, suits and gloves for protection when you need it.
See our picks
Best Winterizing Equipment
Feeders, insulation and more gear to help your bees survive the winter
COMING SOON
BeekeepingForNewbies.com is owned by Firefly Fields, LLC ("Firefly"). Firefly is a participant in the Amazon Services LLC Associates Program, an affiliate advertising program designed to provide a means for sites to earn advertising fees by advertising and linking to Amazon.com.
This site also participates in other affiliate programs and is compensated for referring traffic and business to these companies.